Life doesn't get better by chance,
It gets better by CHANGE!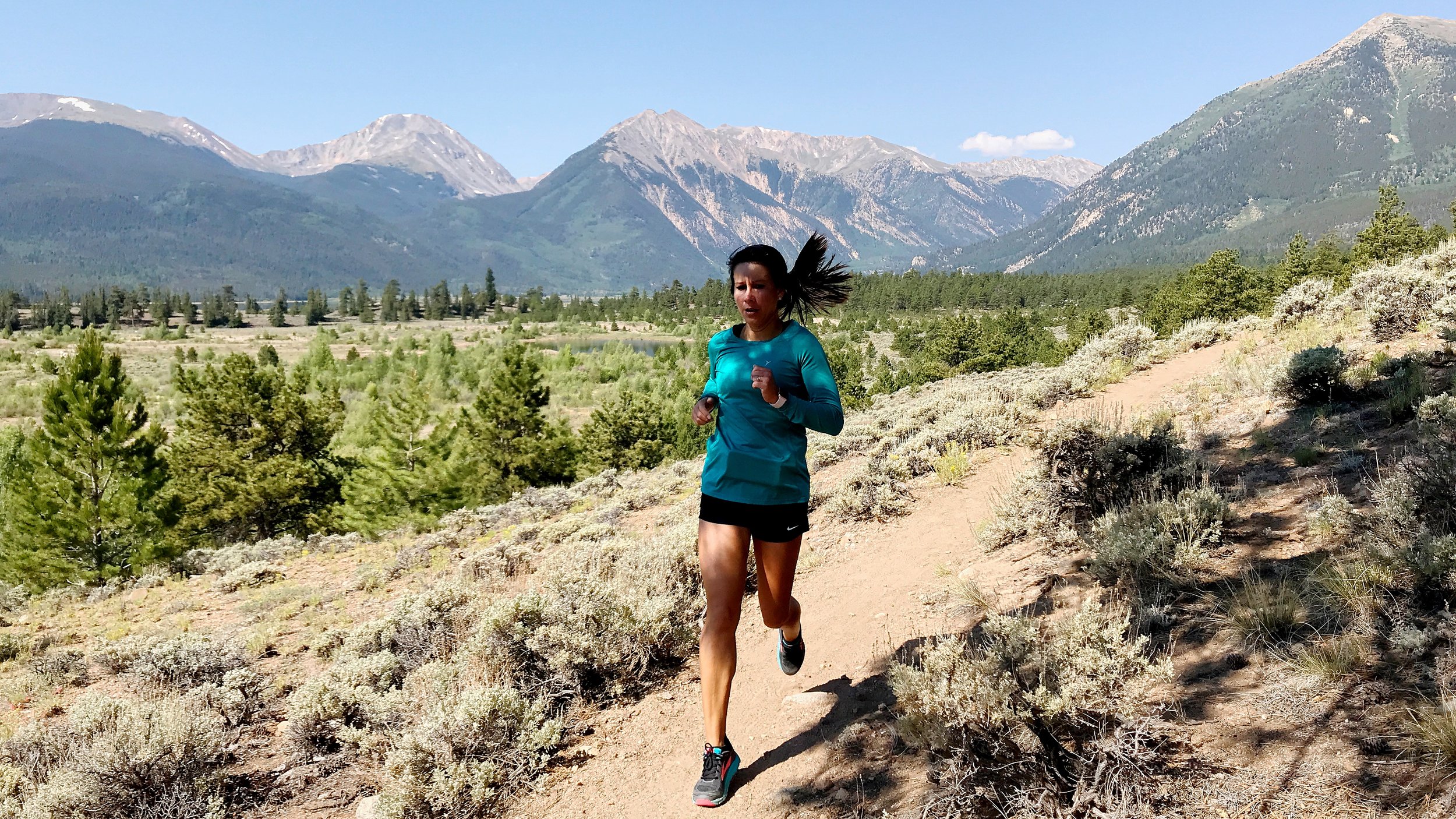 How Can We Help?
We at Ready for Change Running believe that running is a powerful thing. It has the power to change you mentally and physically. With our strong background in exercise physiology and sports psychology, we offer a variety of services to meet everyone's needs, and we do it at prices well below industry average. From simple beginner training plans, to extensive ultra marathon coaching, we have a plan to guide you down the path of change. Take a look at some of our services below and ask yourself, ARE YOU READY FOR CHANGE?
Individualized Training Plans
There are infinite online training plans out there today. Most are very generic or they are computer generated. We separate ourselves from the competition by communicating with our clients directly until the perfect custom plan has been created. Everything we design is completely individualized to meet your exact needs and goals. Every workout comes with a detailed description and complete instructions, and is based on years of experience in exercise physiology.
Race Specific Training Plans
Even the most elite and professional runners recognize the importance of having a personal coach. We all need someone that can help guide us and keep us accountable. Whether you are wanting a new race PR, wanting to qualify for your bucket list race, wanting to run your first 5K, or wanting to crush your next ultra, we can create a training plan that is specific to you and your needs and give you one on one coaching along the way. Nothing generic here. We customize all of our plans to help you reach your race goals and help you change your life in the process.
Plans for First Time Runners
Many people have never run before and never start because they simply do not know where to begin.
We often hear "my body is not built for running"
We at Ready for Change Running believe that everyone was born to run, and we want to help you discover that it is possible for you, no matter your age, or your current level of fitness. We will help you take the first step, and give you a step by step plan to progress from an easy one minute run, to your first mile, to your first 5K, and beyond!
One-on-One Coaching
It is easy to want change. It is much more difficult to implement change. This is where a personal running coach can help you. From designing a perfect plan just for you, to helping you stay on track day to day, Ready for Change Running has got you covered. Our most popular package includes daily communication with your personal coach. This is a true game changer for most people! It will really take your training to the next level!
Weight Loss Plans
We understand that not every runner wants to race or train for competition. Some simply want to lose weight and get healthy. We totally get that and can help you achieve that goal! Not with fad diets, not with gimmicks, not with pills, but with science based nutritional and training advice.
Nutrition Plans
There is an overwhelming amount of information regarding nutrition today. We cut through all of the noise and provide you with sound, science based nutritional advice that will help you achieve peak performance and improve your overall health in the process. We also offer extensive pre-race, in-race, and post-race nutrition advice.
What Others Have To Say About Us: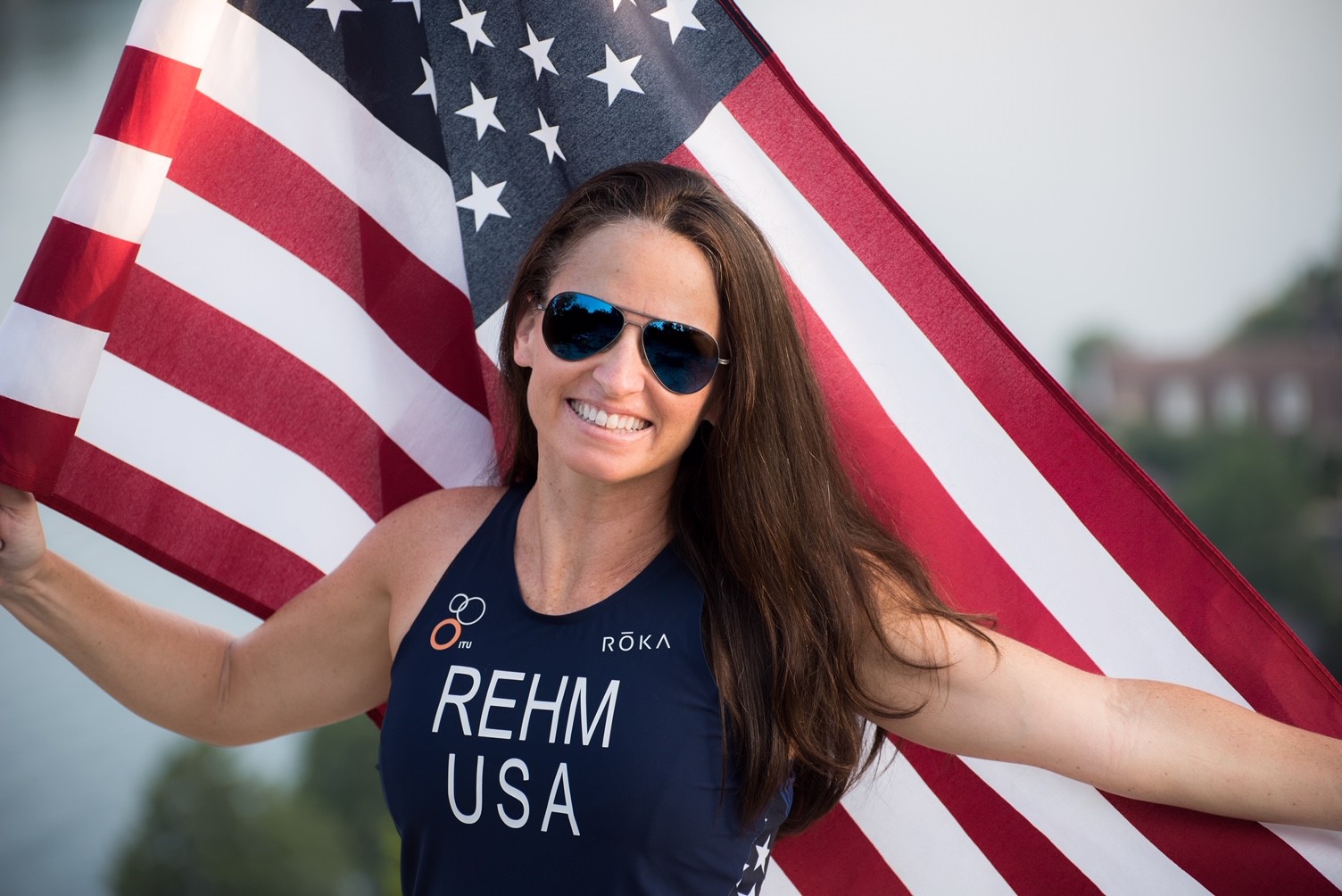 "Coach Carter is a highly experienced coach who thoughtfully constructs and modifies training plans with the individual athlete in mind. He is able to scale training for anyone from the new or recreational athlete to advanced runners. His knowledge and focus on drills, form, and the proper distribution, frequency, and intensity of different training session types prevents injury and increases running efficiency. As a runner himself, he keeps up with the latest research in the field and continuously refines his coaching to offer his athletes the benefit of the most current and proven coaching methods".
Nancy Rehm is a USAT Team USA athlete and an Ironman. She is also a USA Triathlon (USAT) Certified Coach, US Masters Swimming Level 2 Certified Coach, and an Ironman Certified Coach.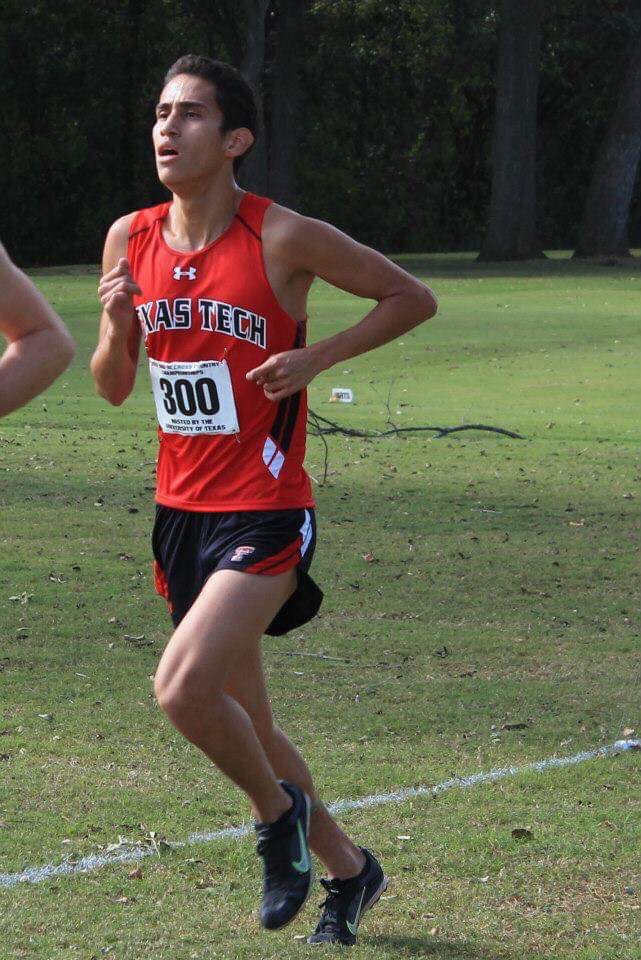 "Coach Carter at Ready for Change Running took me to the next level in my running, and always pushed me physically and ensured I received the best he had to offer. As I grew as an athlete, he grew as a coach by continuing to educate himself as a running coach. Beyond a coach, he was a confidant, a friend, and a mentor who always wanted to see me succeed. I will always cherish my time with Coach Carter as it was the stepping stone that led me to my collegiate career as well as molded who I am today."
Marcos Vallejo was coached by Coach Carter with Ready for Change Running throughout high school and went on to run for Texas Tech University. He is now an Athletic Trainer in Texas.
Personal Bests
1500m = 3:53
1 Mile = 4:19
5K = 14:21
I've never considered myself a "runner" but I was looking for another avenue to supplement my current fitness activities and take my health and fitness to the next level. I looked into generic running plans but none seemed to be a right fit for my level of fitness. Coach Carter listened to my goals and formulated a custom plan to prepare me for a 5K in 8 weeks. I ran in the same 5K event last year and was able to cut my time by 8 minutes! I felt great about how far I'd come in such a short amount of time. I'm now training for a 10K with Coach Carter's help and couldn't be happier about the progress I'm making towards my health and fitness goals.
"I've been a runner for 30 years. It has been my hobby, my stress reliever, and my time to reflect. That all changed two years ago when I took a devastating 18 foot fall while bouldering. All of the impact was concentrated in my left knee and there was extensive damage. My patellar tendon and ACL were completely severed. My femoral head was fractured and a one inch chunk of cartilage broke away from my femur. My meniscus was also extremely damaged. After four surgeries I was told by my doctor that I would never be able to run again. After 18 months of rehab and physical therapy, I decided I wanted to try running again. I had a long conversation with Coach Carter at Ready for Change Running (who also happens to be my husband of over 22 years), and he helped devise a plan to get me running again. He helped me rebuild my running form, gain back my strength and confidence, and most importantly helped me gain back what I thought was forever lost. No matter where you are in your life, Ready for Change Running can help change your life through running"